(MAR 2) On Monday, Mariana "Barbie" Juarez, visited the DAYA Foundation in Mexico City, Mexico, to bring a message of hope and inspiration to the residents, where there is psychological, moral and economic help for young women who have become mothers because of violations or other problems, and who have been placed in the difficult position of facing the responsibilities of motherhood at a young age.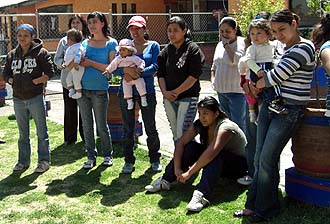 The age of these girls are between 12 to 19 years of age, and their infants residing in the place, range from newborns up to 5- 6 years old.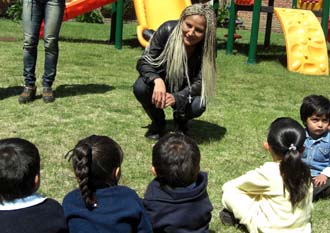 In addition to the help that these young females receive, they also receive an education with schooling, plus the ability to learn a trade that will enable them to succeed in the near future, to be independent, so they can support their children.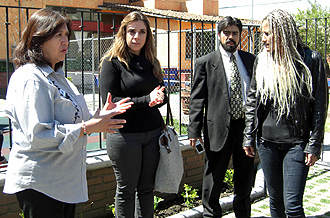 These teen mothers, were very enthusiastic with the visit of "La Barbie", and shared with her, their life stories, asking at their turn, how she, as a woman, managed to become successful and recognized.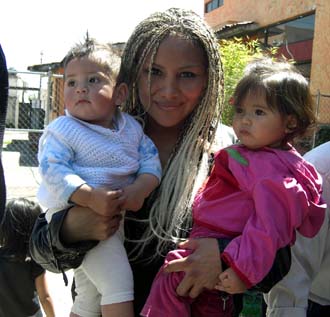 Meanwhile Mariana said: "You deserve all my respect, because being so young, you have the courage to face the responsibility of becoming in single mothers, and I'm sure you do it, because these little kids you have in your arms, will be the engine that motivate you to give over 100% every day. I advise you to love your children very much and enjoy every moment you have them at your side, because they are all blessings from God."