(JULY 7) Mexican WBC flyweight world champion, Mariana "La Barbie" Juarez, will close her training camp today at the Boxeo de Gala Gym in Mexico City, in preparation for the next defense of her world title. The bout will be next Saturday at the Citizens Business Bank Arena in Ontario, CA, which will be broadcast live through the hot and prominent Televisa series "Sábados de Corona", against the dangerous Japanese Shindo Go.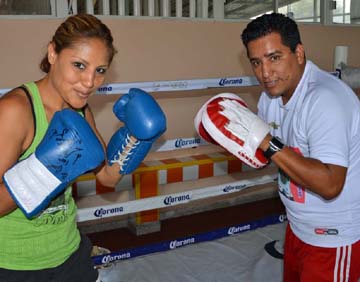 "I'm ready to fight Shindo Go, I respect her and it will be a great fight. I only have a few days where I have to keep this weight and speed. By winning on Saturday I want to then go on to face the best of the world," Juarez said.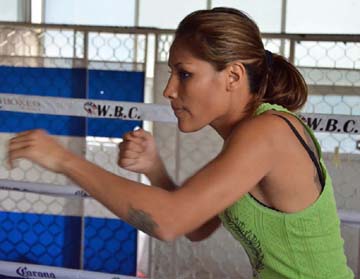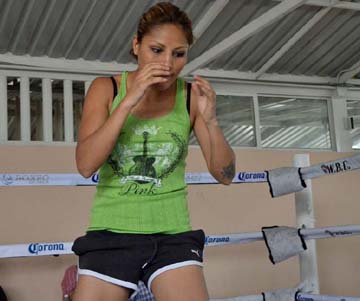 THE GREAT CONFERENCE "FISTS OF HOPE" IS THIS NEXT MONDAY 9 OF JULY IN PLAZA DE LA CULTURA Y ARTES 501 NORTH MAIN STREET, LOS ANGELES CA 90012 , FROM 12 TO 2PM JOIN US THIS NEXT MONDAY! AND SUPPORT THIS GREAT EVENT!