st visited the Hit Factory Gym. McGowan will start training with Rodney Crisler in Vegas. Las Vegas Photographer Mary Ann Owen told WBAN, "Erin is very happy to be in Las Vegas and tra(AUG 24) Yesterday female boxer Erin McGowan was given a warm welcome to Las Vegas, Nevada, when Mary Ann Owen and Butch Gottlieb took her to firin with the best. She will be doing a lot of sparring in the next few weeks. We also took her to the Mayweather gym to visit."

Erin with Mustafa Muhammad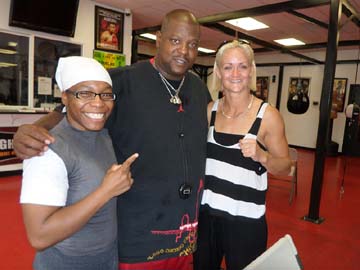 TaTina Anderson (left) Rodney Crisler (Center) Erin (right)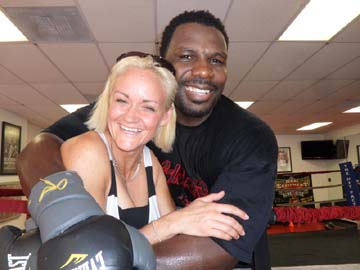 Erin with Hasim Rahman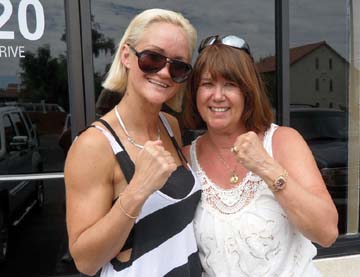 Erin McGowan (left) Mary Ann Owen (right)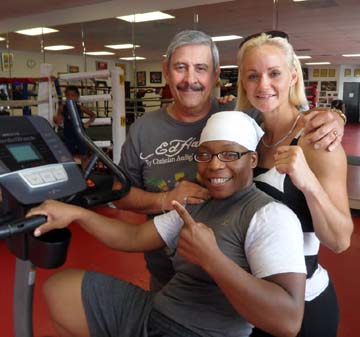 Butch Gottlieb, TaTina Anderson (front center) Erin (right)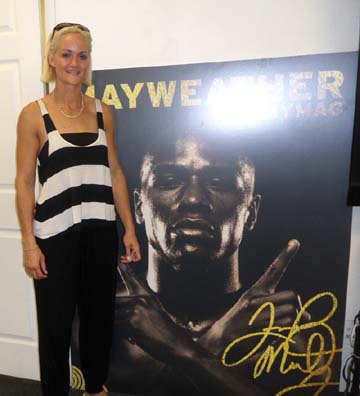 Erin at the Mayweather Gym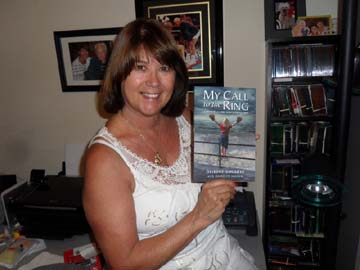 Mary Ann Owen posing with the book "My Call in the Ring"
by former retired boxer Deidre Gogarty.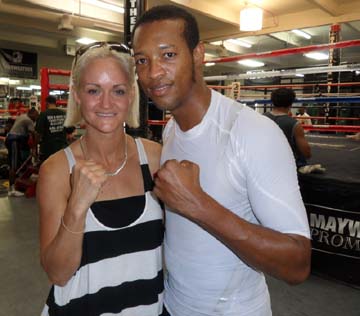 Erin with WBA Featherweight champion Celestino Caballero