(NOV 19) On Saturday, the "Ring Telmex" grantees, Zulina Muñoz, Daniel Estrada and Carlos Cuadras, fulfill the requirement of official weighing at seven days before their championship fights, as established by the rules of the WBC. This great boxing feature, which has been called "Función de Gala de Ring Telmex", will take place next Saturday November 24 at the Foro Polanco in Mexico City.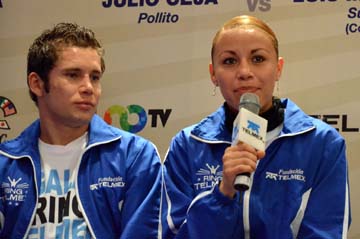 Mexican, Zulina Muñoz, who will face Shondell Alfred from Guyana, for the vacant WBC superflyweight crown, registered 118.3 pounds which is below the allowed limit of 121 pounds and declared herself, ready to seek the triumph by knockout.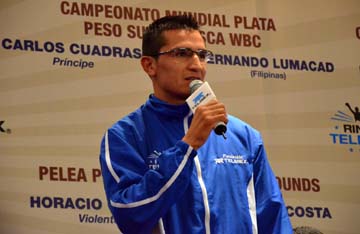 Meanwhile Daniel Estrada, who also successfully passed the weight, will play a final WBC lightweight eliminator bout against Nihito Arakawa from Japan.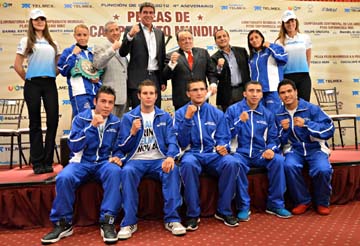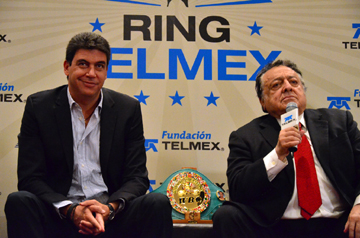 And finally Carlos Cuadras, who exposes the undefeated and the WBC Silver super flyweight crown against Fernando Lumacad, from Philippines, said he also will come out with a win on Saturday to go in search of the regular title in the near future.