(MAR 17) Last night at the River Rock Casino in BC, Canada, there was a female bout on the card where Alisah McPhee fought Wendy Roy in a five round Featherweight bout.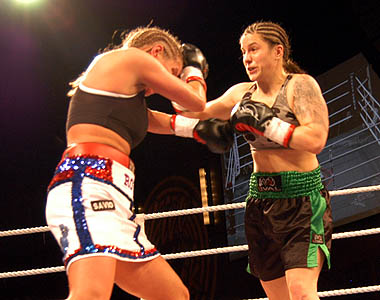 Alisah McPhee had a relatively short amateur career, fighting six times before turning pro and winning her first fight. She faced veteran Wendy Roy in her second fight on Friday night. Roy is a tough woman who does not back away from punches, but slow starts have been a problem for her in many of her fights. McPhee weighed in at 124 pounds, a bit heavier than she might like; Roy weighed 125.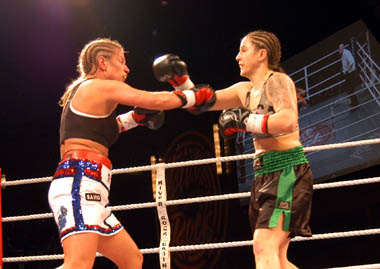 McPhee set the tone for the fight in the opening round simply by being quick. She fought behind her jab and was not shy about following that with a right hand targeting Roy's body. Roy answered with a jab, but she did not throw it very often and spent much of her time covering up and trying to block punches. In the second round, after some encouragement from her corner, Roy began to open up and she threw more punches.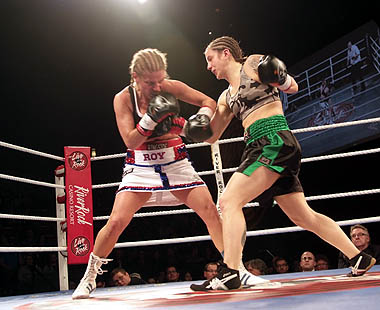 However, she still could not match McPhee's output or accuracy. Roy did score with her right, while McPhee threw combinations. The third round saw Roy's best. She gained some accuracy, and by the end of the round she had caught McPhee to the chin. Perhaps emboldened by finally landing some scoring shots, Roy threw more punches in the fourth round.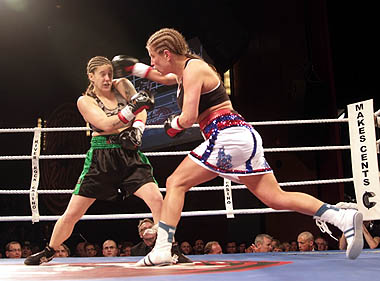 McPhee answered her punch for punch and created a problem by moving to create angles from which she could land short quick shots to Roy's body. That pattern continued through the fifth round. McPhee looked as fresh at the end as when the fight started. Roy tired a bit, but she did not back away. At the end of five rounds all three judges scored the fight 50-45 in favor of Alisha McPhee.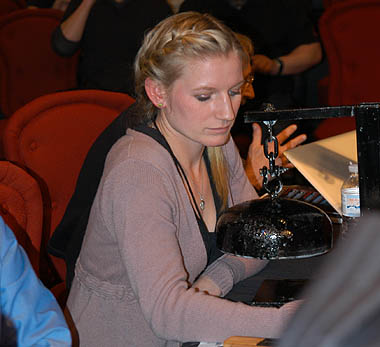 Female boxer Sarah Pucek also did some duty as time keeper.