(MAY 25) On Friday evening a surprised "Mighty" Melissa McMorrow was welcomed home by her fight fans from all around the Bay Area. Family, friends, colleagues, B Street Boxing fighters and gym members were all anxious to celebrate with the new WBO and WIBF champion after witnessing over live stream what many have deemed to be the upset of the year.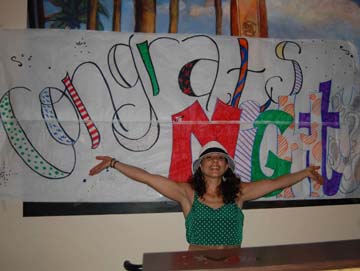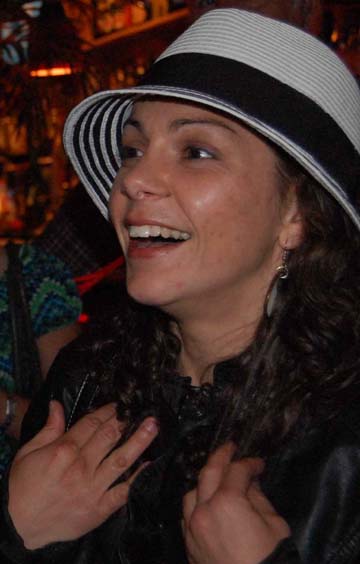 The victory party was awesome with "Mighty" reliving the tense moment leading up to receiving a decision in a foreign language, fans sharing stories on watching the fight while at work and everyone asking the Champ what is next.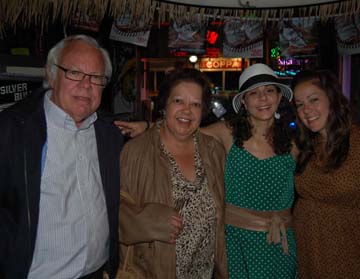 McMorrow's Family - Dad, Mom, and younger sister
So what is next? After some much deserved time off to celebrate "Mighty" will be back in the gym training for her rematch with Kentikian. She and trainer Eddie Croft will be going after Kentikian's remaining belt...the one that has eluded her twice.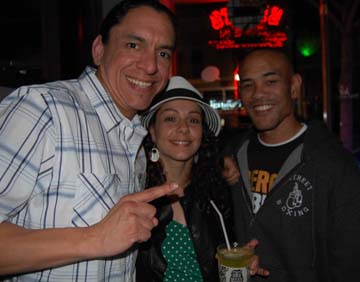 Team B Street Fred, Melissa and Eddie
WBAN's Comments...This just may be one of the biggest Upsets of the Year. No easy task to go to another boxers country, and fight not only the boxer but the hometown crowd. McMorrow managed to give Susi Kentikian, of Germany, who came into the fight with a pristine record of 29-0-0, and leaving the fight with her first ever defeat!